The Vineyards Subdivision Annual Spring Garage Sale!
SATURDAY MAY 20, 2017 7am – ?

The subdivision clubhouse address is:
756 Napa Ln
St. Charles MO 63304

The subdivision is located off Towers Rd, just west of the intersection of Towers Rd and Caulks Hill, and just east of the Towers Rd/Kisker Rd/Pitman Hill Rd intersection.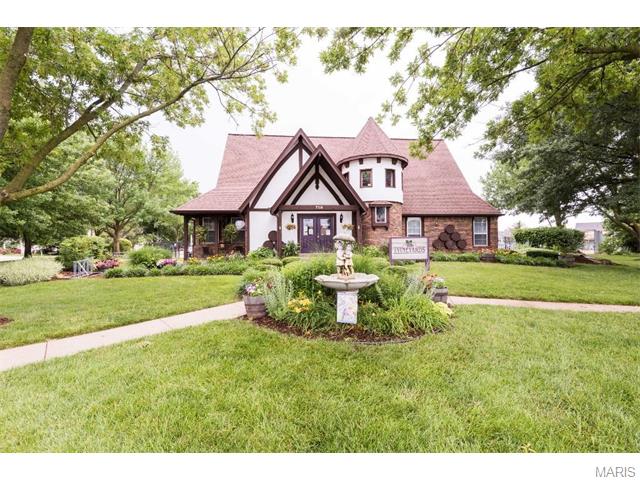 We'll have a booth set up in front of the clubhouse to greet shoppers, distribute maps with a list of participating addresses, the types of items each house is offering, and bottled water.

LIST OF PARTICIPANTS: SPRING 2017



764 Seven Hills Ln
4015 French Oak Ln
73 Mondavi Ct
89 Beringer Ct
64 Madeira Ct
3817 Chardonnay Ct
74 Catawba Ct
3887 Gallo Dr
3835 Chablis
779 Seven Hills Ln
3873 Gallo Dr
3801 Chardonnay Ct
3943 Rhine Ct
713 Napa Ln
678 Napa Ln
92 Beringer Dr
3910 Rhine Ct
3881 Gallo Dr
3842 Chablis Ct
3865 Gallo Dr
3922 Rhine Ct